Timegate´s team has extended again since Software Engineer Visa Seppänen and Communications and Marketing Manager Elina Aronen-Raappana joined the team recently.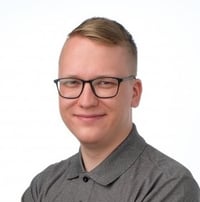 Visa has graduated with M.Sc in Computer Science and Engineering focusing on embedded software. Right from the get-go he has overcome tasks that have challenged his competence, and his joy of tinkering is only growing.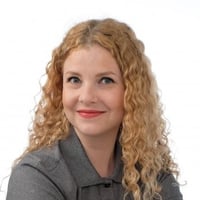 Elina is a creative and goal-directed communications and marketing professional with M.A. in Science Communications. She has over 15 years of experience in every segment of marketing communications: from hands-on execution to strategic work as a team leader and a member of executive board.
You can find Visa´s and Elina´s full introductions on our Company page. Find out also about other teammates, Arttu and Veli who started working recently in Timegate!
Timegate warmly welcomes the new timegators to the team!