At Timegate we are already back in business filled with enthusiasm and excitement about what the new year will be bringing ahead! We are also pleased to announce about our growing team and introduce a new team member, Roosa Klaavo. She started as a Marketing and Communications Trainee with us this week.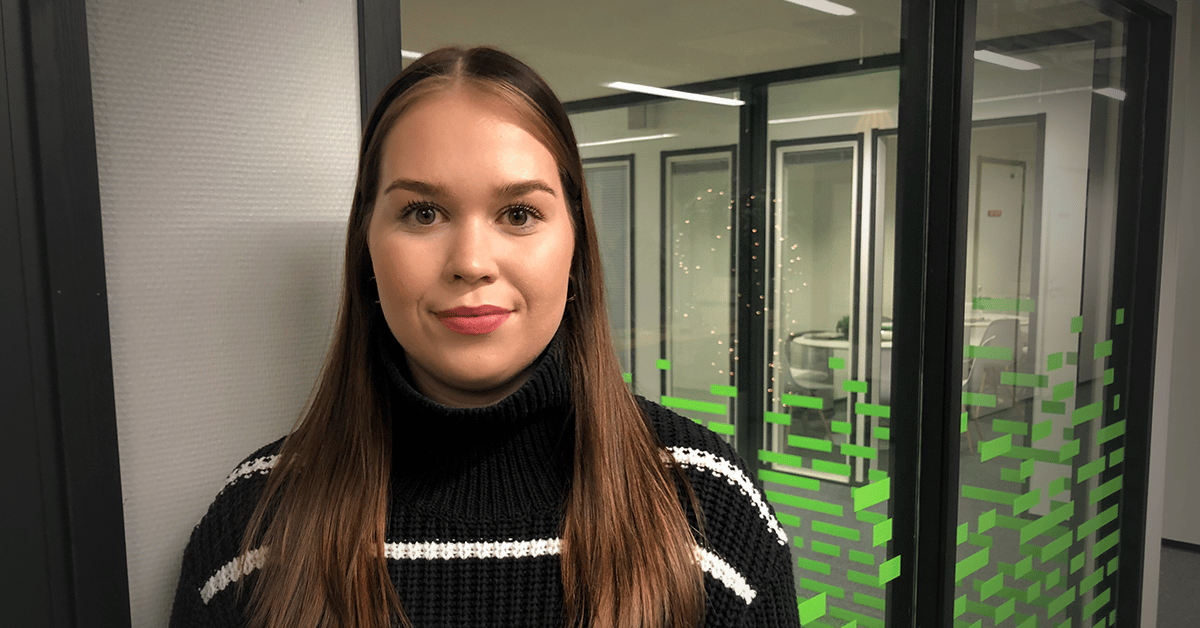 Roosa will be graduating by the end of this year 2022 as Bachelor of Business Administration specializing in marketing and sales. Roosa is very ambitious as she has an excellent average in her studies while still graduating ahead of time. She has a great enthusiasm for learning more about marketing and communications.
Learn more about her and get to know our other team members as well from our Company-page: Who we are?