This fall has been busy with participating and organising events, even with face to face encountering! Timegate has already participated online in ICAVS, and next week we are on display in SciX - The Great Scientific Exchange.

Rhode Island Convention Center. Photo source: ASM Global (Timegate illustration added).
SciX 2021 - Finally gathering on the spot
The Great Scientific Exchange - SciX will be open next week on September 27th until October 1st in the Rhode Island Convention Center, USA. Timegate will be presented there in a quite noticeable location just in front of the stage area.
Our own personnel will not be able to participate face to face due to the delta variant situation of the covid pandemic and the restrictions of foreign travellers to enter the country. However, our resourceful and knowledgeable distributor McCrone Microscopes & Accessories, LLC is going to represent and support Timegate there and help all the attendees to achieve insight and understanding about our technology.
Have a great conference and visit our booth #425! We are displaying our brand video non-stop, so go ahead and share your opinions on that. Stay tuned for more!
ICAVS 2021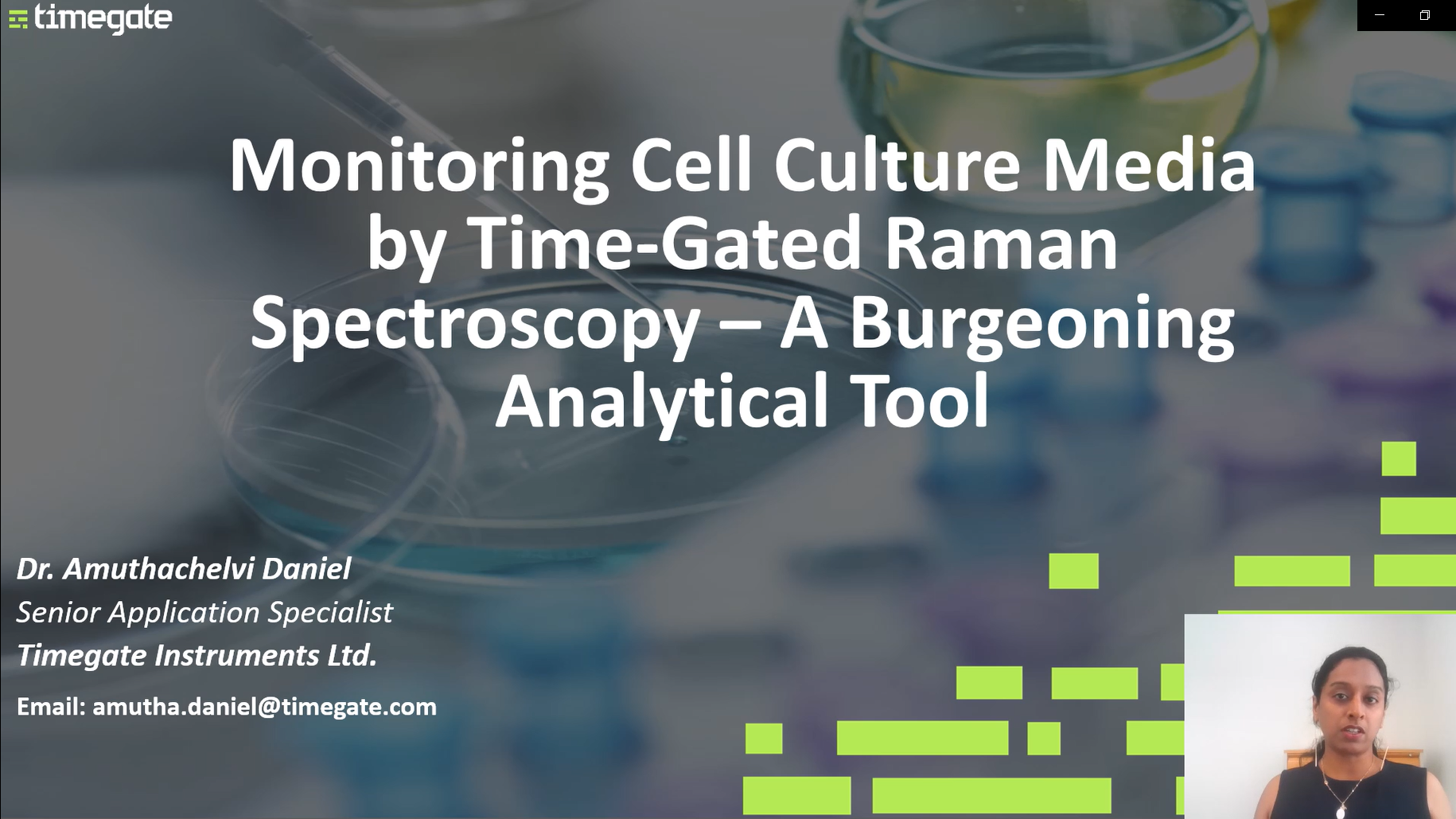 International Conference on Advanced Vibrational Spectroscopy (ICAVS) was held for 11th time on August, online this year. Our Senior Application Specialist Amuthachelvi Daniel represented Timegate with two presentations:
Monitoring Cell Culture Media by Timegated® Raman Spectroscopy - A Burgeoning Analytican Tool

Quantitative Authentication of Extra Virgin Olive Oil by Timegated® Raman Spectroscopy
New Timegated® publications!
Blog post related to time-gated Raman has been published, click below to learn more:
Check our Resource Bank for all the brochures, case studies, white papers and application notes.