FAQ series: This series of publications explores some of the most frequently asked questions regarding Timegated® spectrometers and measurements without having you read page after page of text.
Microscopic measurements with TGI Microprobe
Timegate Instruments offers a microscope adapter which is compatible with Olympus BX and CX microscope series. This adapter enables precise measurements through microscope objectives. See more information about the microscope adapter here.
Timegate´s measurement units are also compatible with a wide variety of 1st and 3rd party probes for non-microscopic solid and powder measurements, high temperature measurements and with immersion probes for liquid or slurry measurements. For more information on which probes are compatible with Timegate´s offerings, please follow this.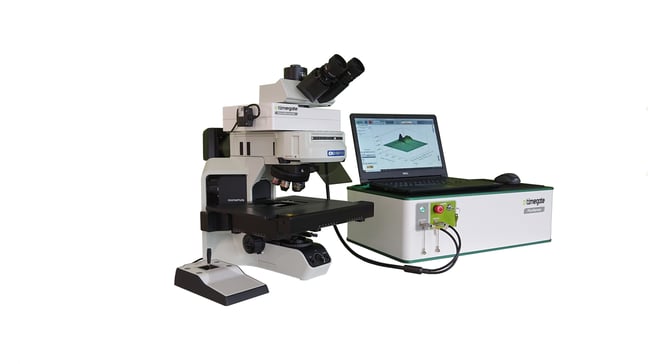 Industrial process measurements with robust
measurement devices
Spectrometers designed for laboratory use are not usually suitable for long-term use in more demanding process environments. Because of this, Timegate offers a much more robust Timegated® Raman spectrometer designed for process measurements. This unit is much more resistant to vibration, dust, and water, it can carry out continuous measurements autonomously and it has wireless communication capabilities. In combination with durable process probes, this industrial unit produces reliable measurement data even in the most challenging conditions.
(The blog continues after images)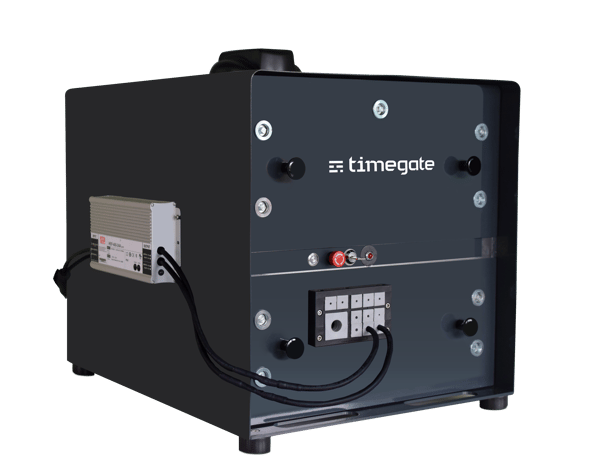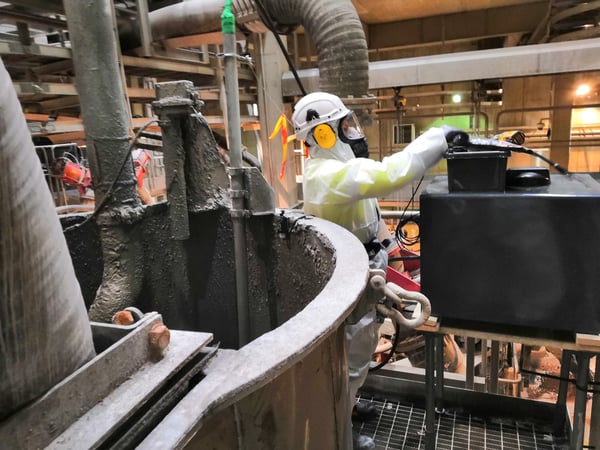 The path
towards a hand-held
offering
Timegate has strict performance requirements for components that are used in the Timegated® measurement devices. For example, the built-in picosecond scale pulsed lasers are state of the art technology which currently has minimum size and power draw limitations. The current measurement devices are easily transportable but not quite yet hand-held. As technology advances, Timegate is planning to develop offerings with hand-held form factor while maintaining or improving the level of measurement capabilities.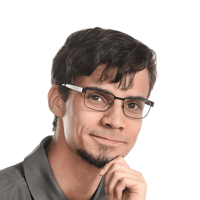 The writer is Timegate´s Application Specialist Bryan Heilala.