August has started off busy at Timegate as we have been preparing for Autumn and the rest of the year. There are a lot of events coming and the first event is already held in less than two weeks! In June, Timegate participated IFPAC - International Foundation Process Analytical Chemistry, and next week we are traveling to Long Beach, California to ICORS - International Conference on Raman Spectroscopy.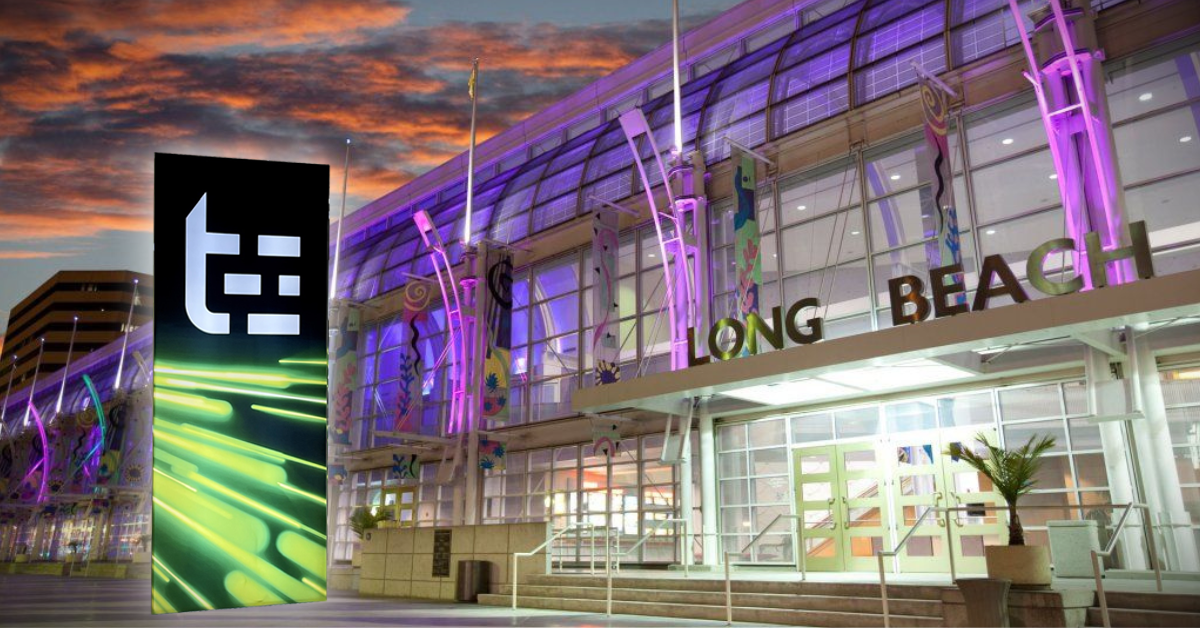 Long beach Convention Center. Photo source: DoLA (Timegate illustration added).
ICORS 2022

International Conference on Raman Spectroscopy will be open August 14th-19th at Long Beach, California, USA for the 27th time. ICORS brings together researchers from diverse fields to discuss the most recent progress and ideas in Raman spectroscopy. Attendees range from leading experts to junior researchers and graduate students, with an informal exchange of ideas encouraged among all. ICORS also plays a valuable role in maintaining a cohesive group of international researchers interested in Raman spectroscopy and related topics, whose interactions transcend the meetings and endure year round!
Two of our personnel will be participating in the event. Timegate's CEO Mari Tanhunen and Application Specialist Jacopo Zini will be at our booth #116. We are excited to meet you and have fruitful conversations about time-gated Raman technology. We will be presenting two posters at the event on Thursday, August 18th afternoon 11:50 am - 2:25 pm:
At-Line Monitoring of Downstream Process by Timegated Raman technology

Real-time monitoring of mammalian cell culture by Time-gated Raman Spectroscopy
ISEV Workshop & OPD
During September Timegate will be participating in two events here in Finland.
ISEV - International Society for Extracellular Vesicles regularly organizes workshops for more interactive encounters. The Blood EV Workshop will be held in Helsinki, Finland September 1st & 2nd. "Blood EVs" is an ISEV Workshop on all things related to extracellular vesicles of blood: how to obtain, profile, and use them. Timegate will be sponsoring the workshop and also presenting at the event.
OPD - Optics and Photonics Days 2022 organized by Photonics Finland will take place in Tampere, Finland September 6th-8th. OPD offers an opportunity to learn from interesting presentations, network with companies, students, and researchers in the field of photonics and optics, but also to explore products and services in the Exhibition that is held during the conference. Timegate will be presenting at the site, more information about the presentations coming later!
APACT 2022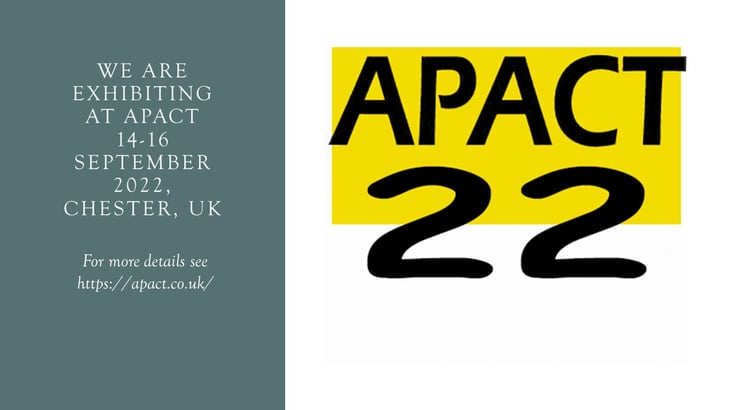 The Advances in Process Analytics and Control Technologies Conference will be organized at the Crowne Plaza Hotel, Chester, UK on 14th to 16th September. APACT is an open forum for the presentation and discussion of recent scientific and engineering advances relevant to process analytics and control technologies. Timegate's CEO Mari Tenhunen will be participating in the event with our Business Development Manager Elina Aronen-Raappana. Also, Timegate's Senior Application Specialist Dr. Amutha Daniel will be giving a presentation titled Online monitoring in upstream bioprocessing by time-gated Raman spectroscopy on Wednesday, September 14th at 16:10-16:40.

Which events you can meet us at?

We are looking forward to these intriguing industry events and conferences we are participating in this year. Below are all the events we have planned for this year so far. We wish you great conferences and hope to see you at our booths and presentations!
ICORS, August 14th-19th / Long Beach, California, USA
ISEV Workshop, September 1st & 2nd / Helsinki, Finland
OPD, September 6th-8th / Tampere, Finland
APACT, September 14th-16th / Chester, UK
SciX, October 2nd-7th / Cincinnati, Kentucky, USA
Follow our social media channels LinkedIn and Twitter for being up to date with our latest activities. We will inform all the schedules for our presentations as well as our booth numbers at different events on our social media accounts!