Timegate Instruments is participating in IFPAC on June 13-15, 2022 over booth 515. IFPAC stands for International Forum on Process Analytical Chemistry. The event is held in person at the Bethesda North Marriot Hotel & Conference Center, in North Bethesda, Maryland (Washington, D.C.). This year, the IFPAC annual meeting is being organized for the 35th time.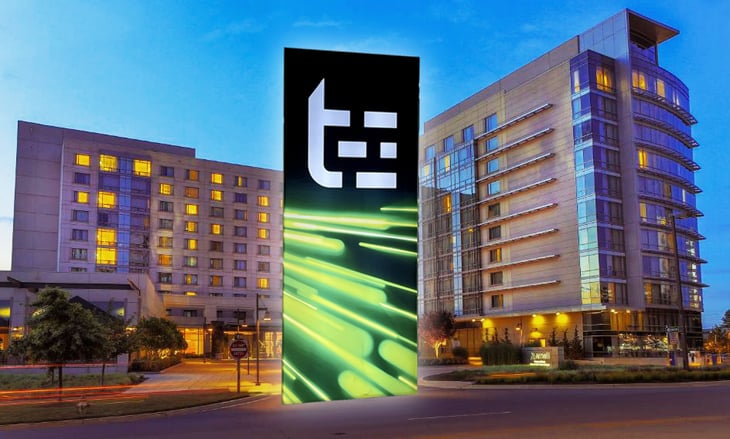 Timegate's Application Specialist Dr. Amutha Daniel is giving presentations virtually at the conference about three intriguing topics:
Fermentation process monitoring by Time-gated Raman Spectroscopy / Monday, June 13, 1:55 pm (EDT)

In vivo Detection and Quantification of cAMP by Time-gated Raman Spectroscopy / Tuesday, June 14, 2:20 pm
Time-Gated Raman spectroscopy for monitoring Lycopene / Wednesday, June 15, 3:10 pm
Also, our CEO Mari Tenhunen is presenting 'Real time monitoring of cell culture processes with Time-gated Raman spectroscopy' in person on Wednesday June 15 at 2:20 pm.
What is IFPAC?

IFPAC is an annual meeting bringing together experienced professionals and the next generation of leaders to share in discussions, give input and get ideas for the future well-being of the industry.
Process Analytical Technology (PAT) is one of the most exciting and important advanced technology areas meeting both the current challenges, as well as the future needs of the industry. Each year the IFPAC Scientific Board consisting of industry, regulatory, and academic leaders works collaboratively to create a comprehensive program that addresses important mainstay topics, as well as the latest trends, technologies and applications.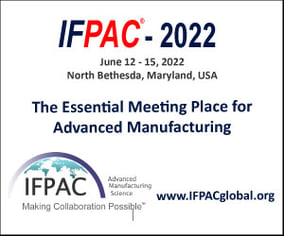 IFPAC conference's focus areas are:
Quality by Design
Process Analytical Technology
Emerging Technologies
Quality Metrics
Continuous Manufacturing and Process Control applications for the pharmaceutical
Biotechnology, generic, chemical, petrochemical, food, and related industries