TimeGate participates on the eighth pan-European Science Conference on QbD and PAT Sciences in Cork, Ireland on 3rd-4th October. The conference brings together pharmaceutical scientists and engineers from industry, academia and regulatory agencies to discuss recent developments and future trends in the field of pharmaceutical product and process development.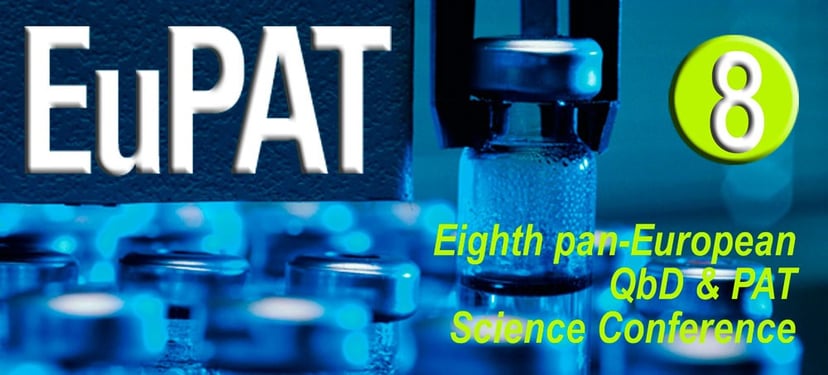 We are giving a speech on Monday the 3rd at 4.40-5.00 pm with the title "A step ahead in on-line monitoring of biopharmaceutical manufacturing: Benefits that can be achieved by Timegated Raman Approach". In addition to that we have a stand in the exhibition where participants are welcome to meet us up.

More information of the conference in the event site.