The first semester of this year has brought some hope and light for all of us to gradually start normalising our lives as it was before the pandemic.
We have been busy with our development, publications and events in Timegate. Events have been held mostly online, and we have participated recently in Conference in Minerals Engineering, Value Mine and EIT RawMaterials Summit.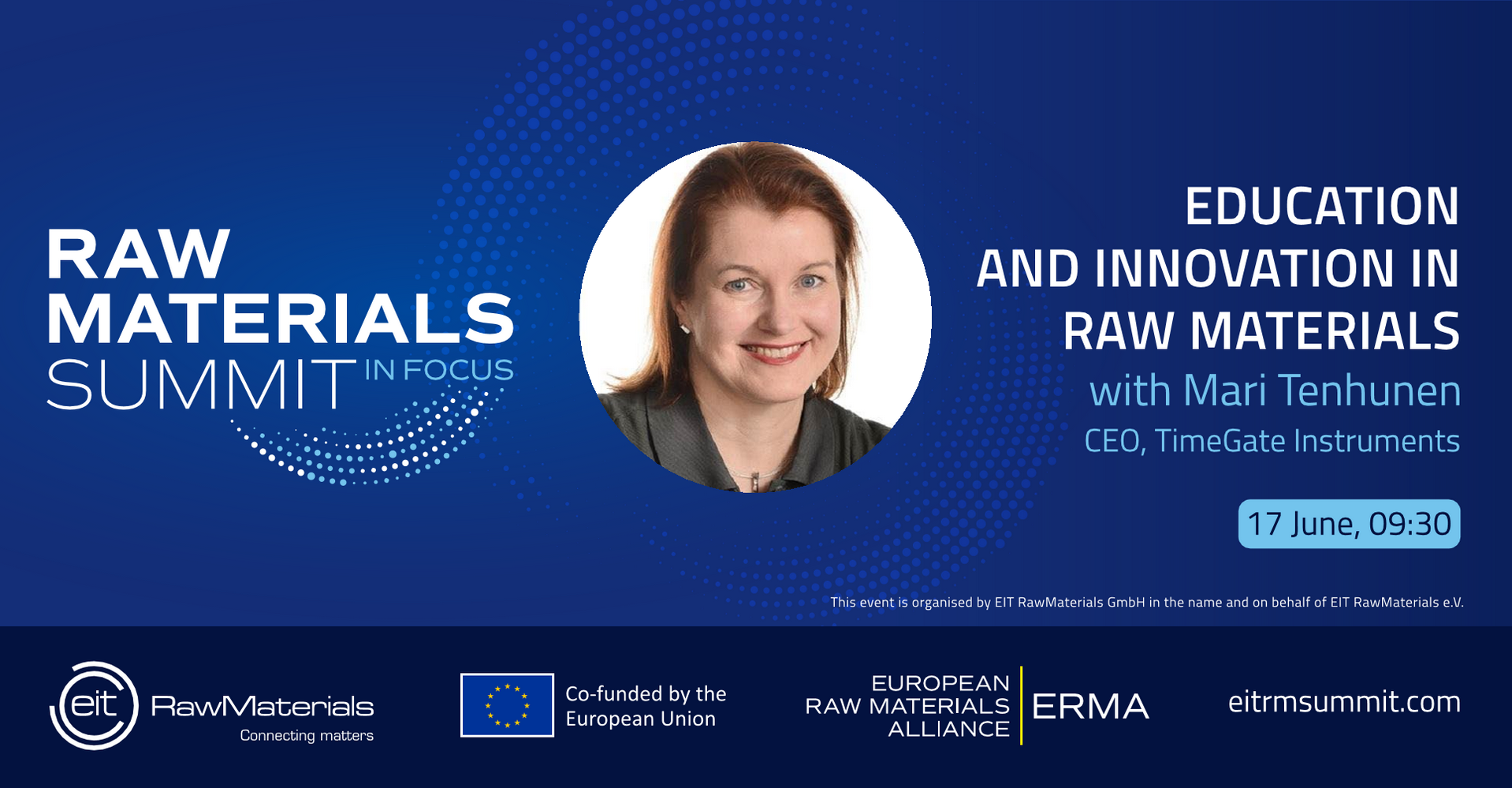 Timegate team growing
Our team and distribution channel have expanded! New timegators joined the team last month and are filled with enthusiasm to develop our technology and spread the spirit and message of time-gated innovation. Learn more on the news about Visa, Elina and also Veli and Arttu who have started working for Timegate earlier.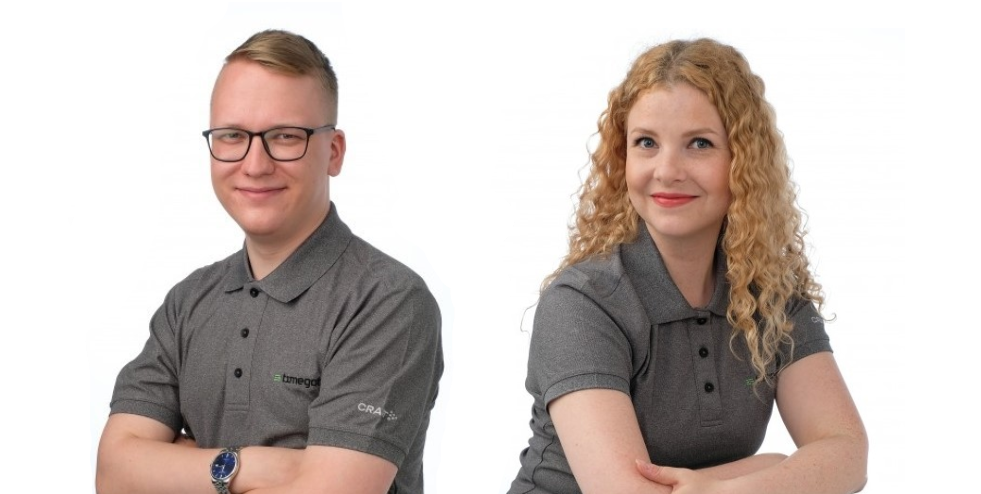 Sales expanding worldwide
We have also scaled up our sales worldwide and started distribution collaboration with Spanish Irida Iberica S.L., Italian ABCS S.r.l. and McCrone Microscopes & Accessories LLC from the USA.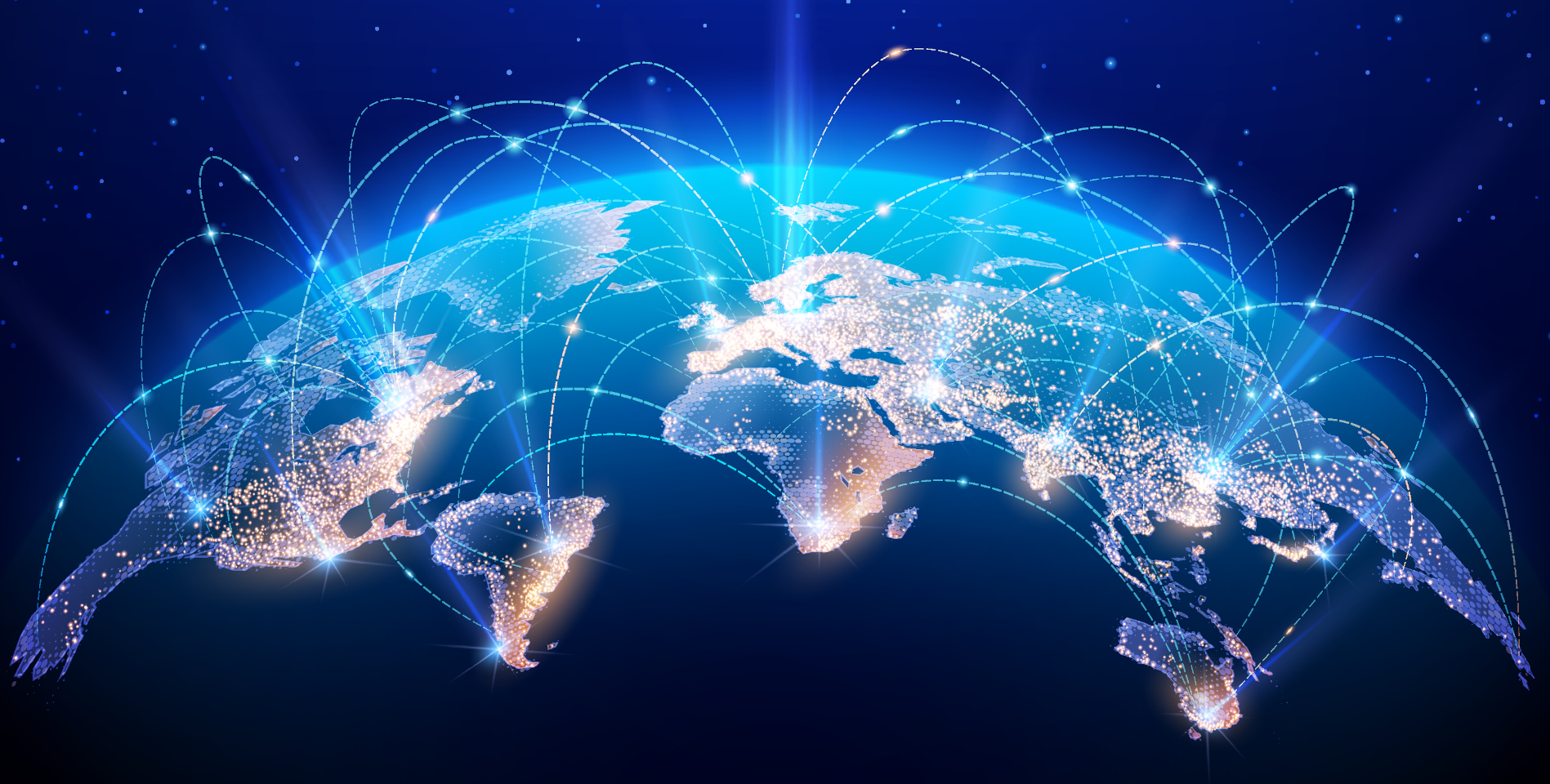 Active Timegated® publishing
New material related to time-gated Raman has been published. Below are some highlights from the recent publications:
Check our Resource Bank for all the brochures, case studies, white papers and application notes. Whenever you want to discuss more about your applications and time-gated Raman spectroscopy, please contact me.
Our office will be more or less on vacation mode during July. However, you can contact us anytime, and we will respond as soon as possible. One of us is always there for you. Stay safe and see you, hopefully soon!
Timegate wishes you the best summer ever!