The 3rd annual Mines&Technology conference took place at Marina Congress Center in Helsinki. The event was three days full of interesting presentations and offered a great opportunity for networking with mining companies, service providers and research institutions from high level positions.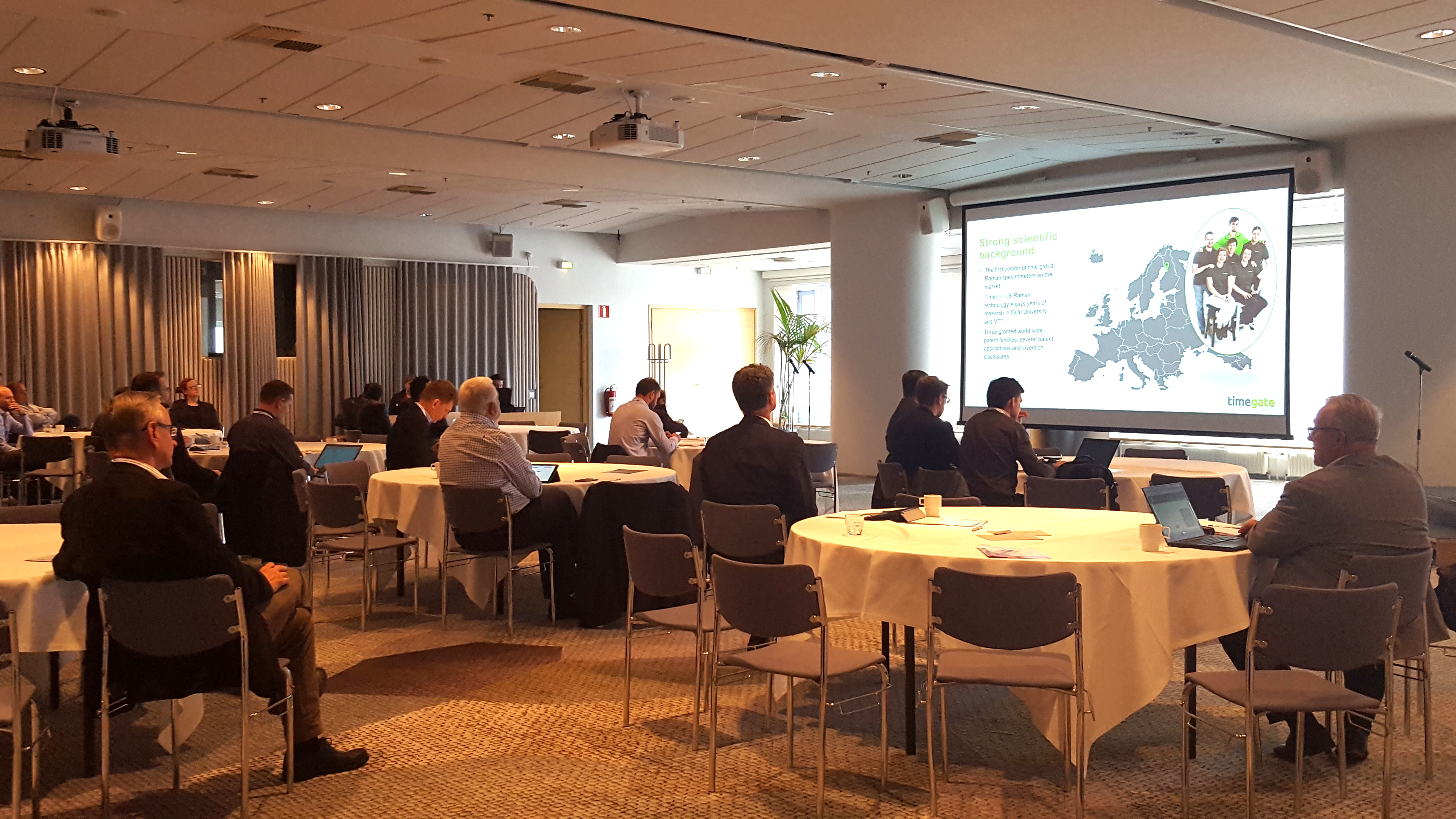 The topic of the first day was about driving innovation through sustainability. Participants were discussing about sustainability and low carbon economy and different ways how mining industry can contribute it. There were good examples about implementing a step change approach and clean leaching methods for lithium. Water and energy usage were also discussed together with circular economy cases and environmental monitoring.
The second day was about enabling innovation through collaboration. This requires out-of-the-box thinking to create hubs crossing national borders and thus benefiting larger areas. Digital transformation was another big topic and there was a panel discussion of overcoming the resistance to new technologies. The key is to drive cultural change through mining value change, which means digital transformation is not only about technology, but people and their attitudes towards new processes. Digital integration enables remote operations and it has potential to change mining industry and increase productivity through new technologies.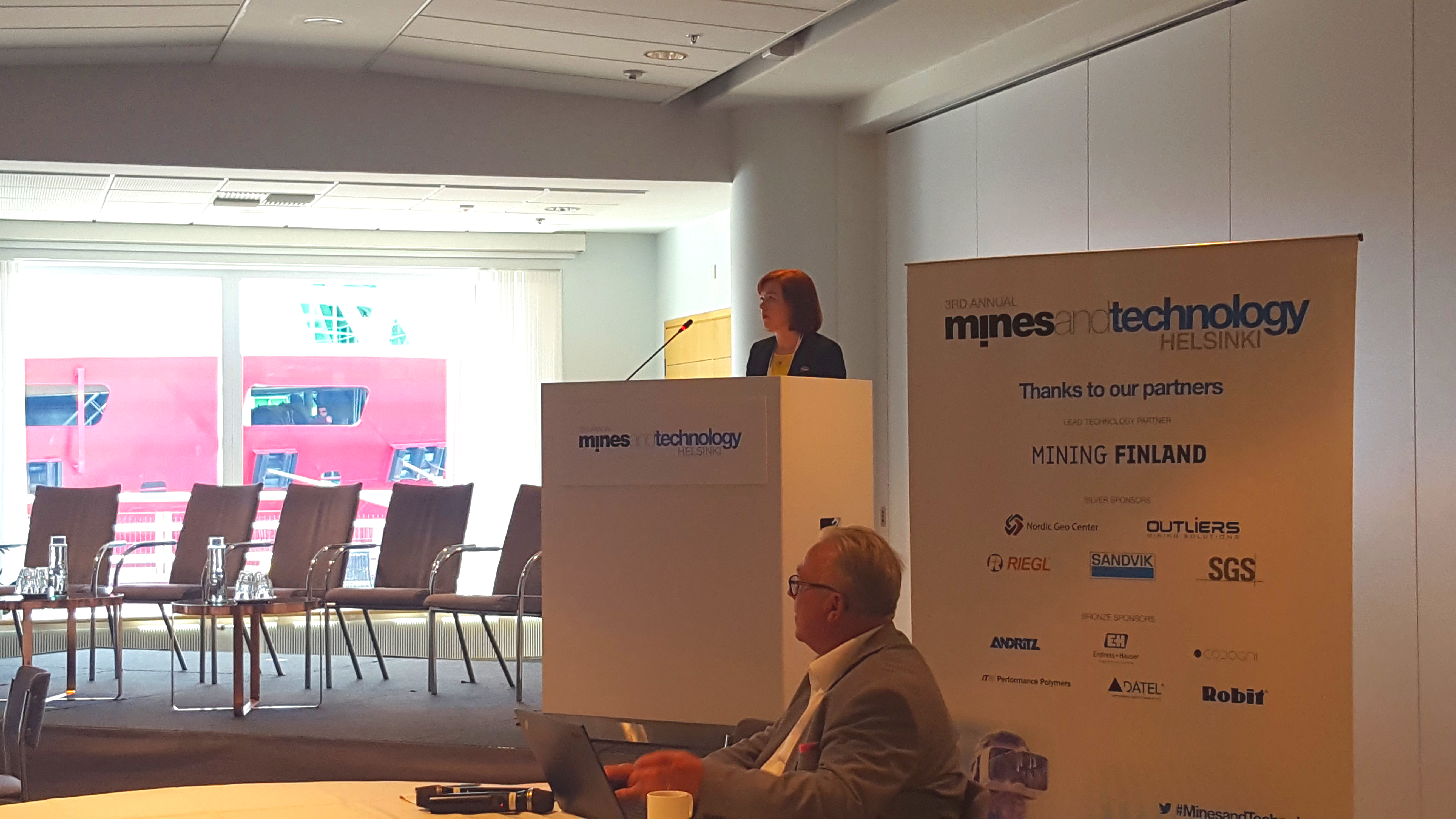 The final day discussions were about bringing new technologies to market and also the funding opportunities from Horizon2020 were introduced. Even though there is lots of interest and good will between mining companies and service providers, the successful collaboration still requires some attention. Timegate had a talk at innovation spotlight with topic "Raman Spectroscopy in Mining Industry – from Lab to On-site", which raised lots of good questions and feedback. The Netflix of mining got a good response. The last sessions of the day were concentrating on improving accuracy in exploration and round-table discussions regarding the future of Europe´s mining industry.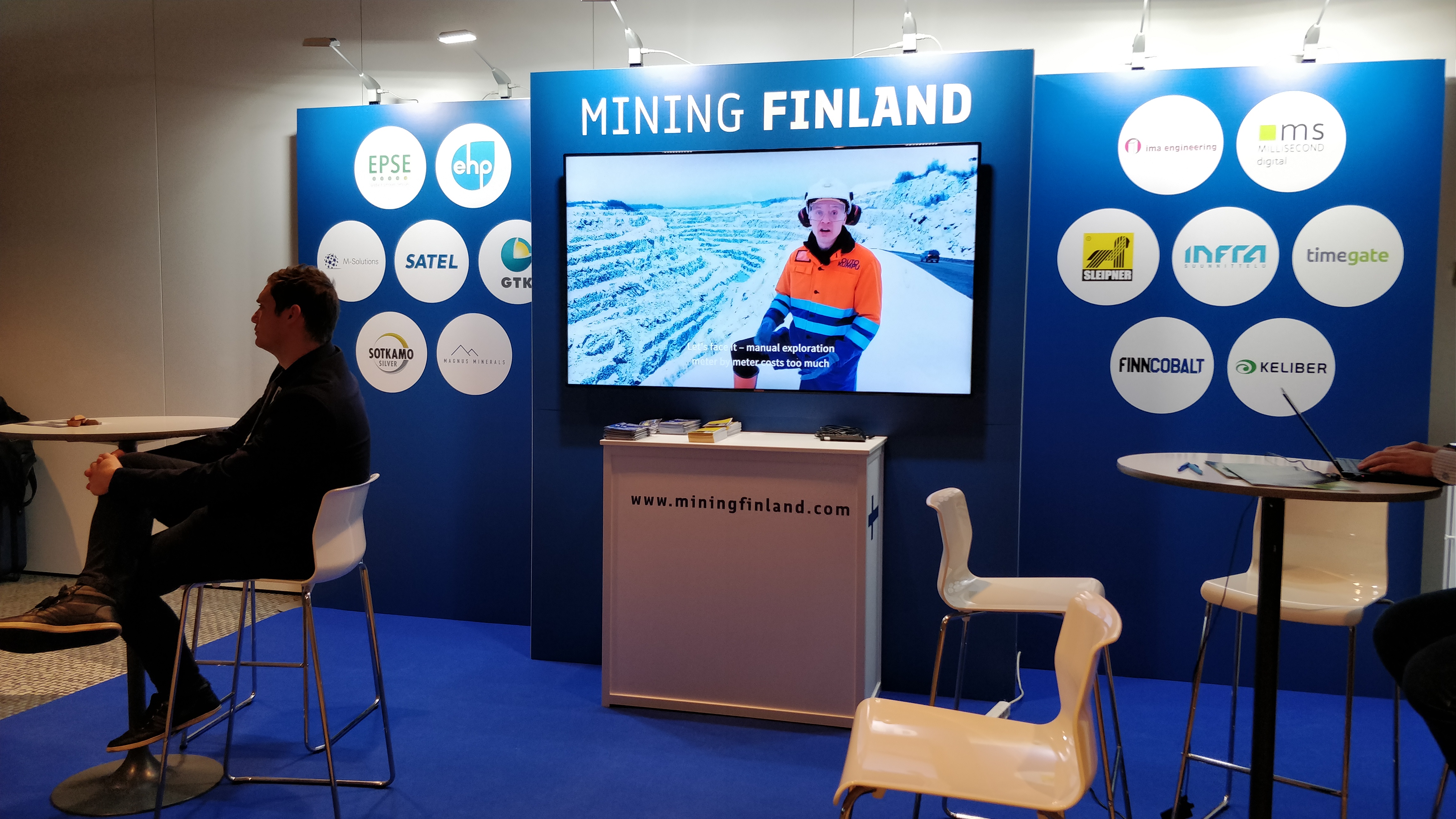 Mining Finland was exhibiting at the conference together with 14 member companies. The booth was a great meeting point during the event. As the Mining Finland program is coming to an end, a new association has been established to continue the branding and internationalization work from the program.
Learn more about timegated PicoRaman in GeoSciences by downloading a brochure!
See you again next year!