After the pandemic year 2020, the world has arisen to organise events again. During the first semester 2021 most events have been held online as virtual events. Timegate has participated in Conference in Minerals Engineering, Value Mine and EIT RawMaterials Summit.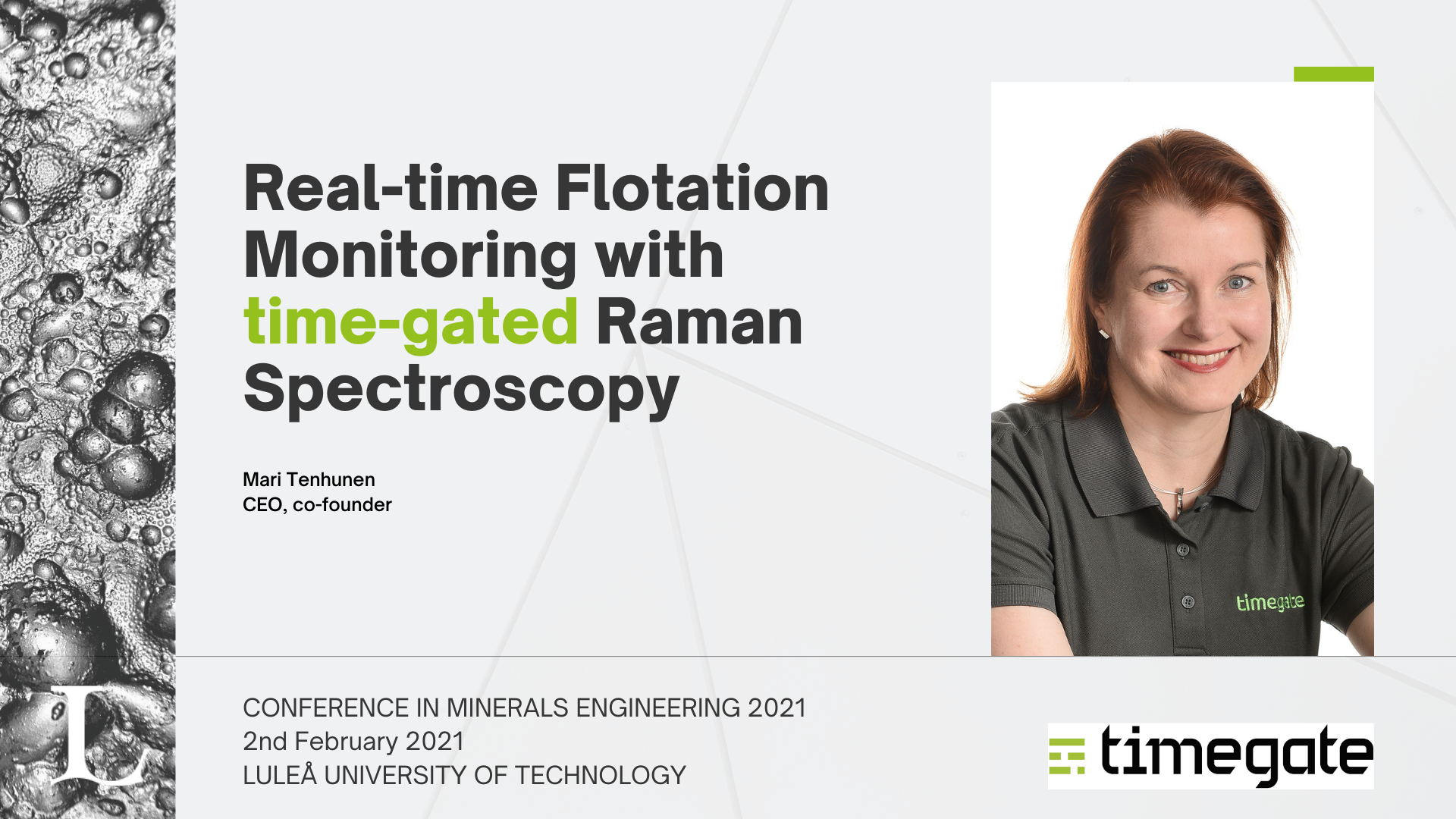 The annual Conference in Minerals Engineering organized by Swedish Luleå University of Technology was held on February 2nd. The event included interesting sessions of development projects, process optimization and flotation.
Timegate´s CEO Mari Tenhunen performed in the Floatation session and gave a talk about our technology, a real-time flotation monitoring with time-gated Raman. Among other examples her presentation gives insight to the Keliber case study, which you can also find in here (click this link).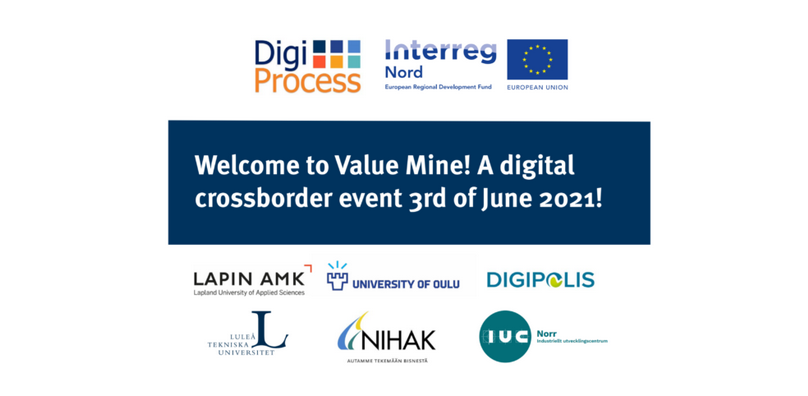 Value Mine, a crossborder event for supplier companies in the mining industry was organised on 10th of May by DigiProcess and Interreg Nord. Mari presented the benefits of our real-time mineral data tools for mining industry.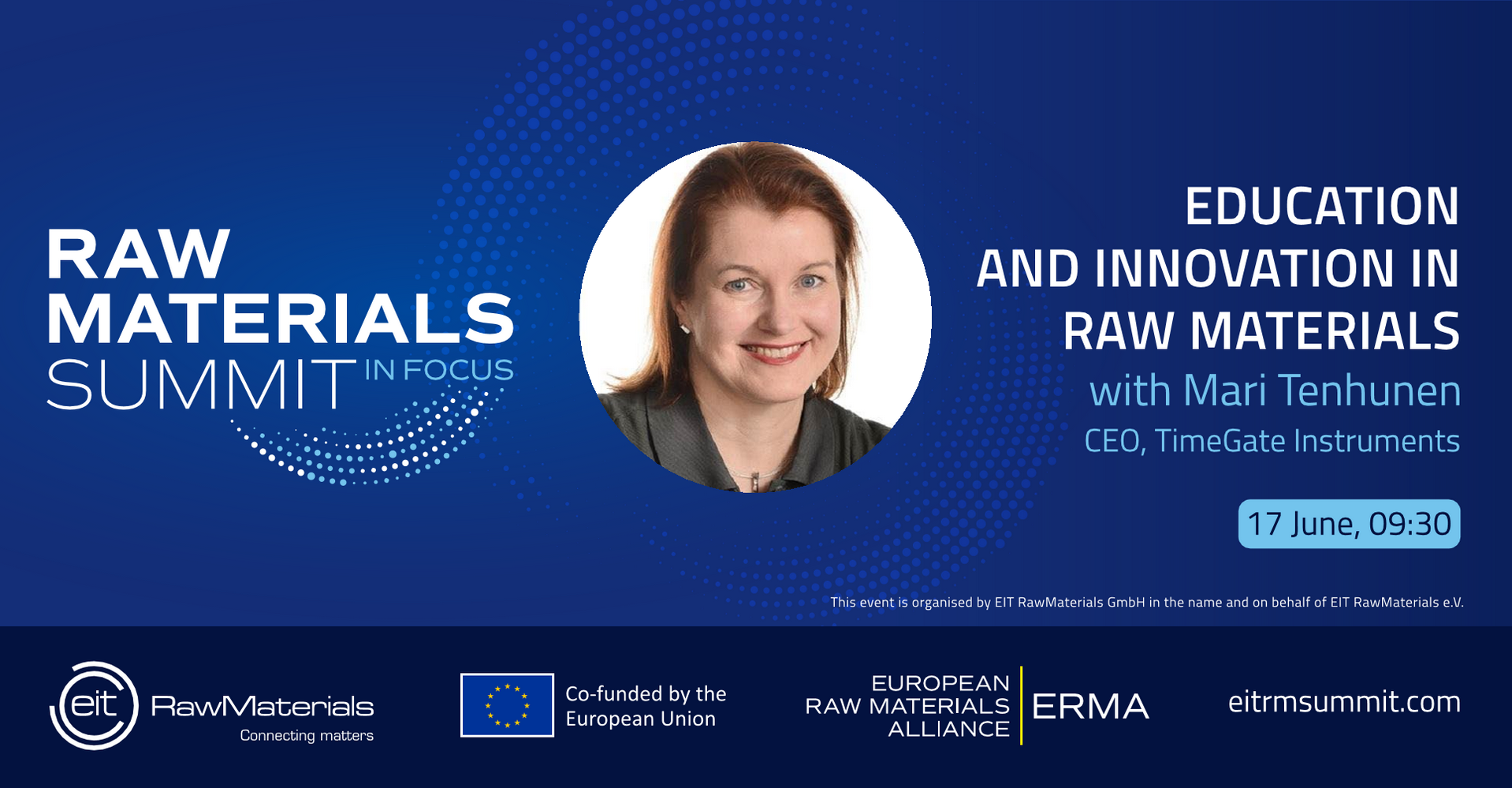 EIT RawMaterials Summit, the global innovation and technology conference in the raw materials sector is funded by and functioning under the European Institute of Innovation & Technology. The point of view of the event and EIT is to recognise and develop sustainable ways to produce and utilise raw materials, which are critical for the future of all living.
Again our CEO Mari was speaking about our innovation as part of the solution for environmentally friendly usage of raw materials in different types of industries.