Timegate Instruments is looking for a trainee with a Physics or Photonics background to play an active role in our R&D team. As a trainee, you would have the possibility to share your knowledge and opinions, and create impact. You would have the liberty to work on your strengths and skills.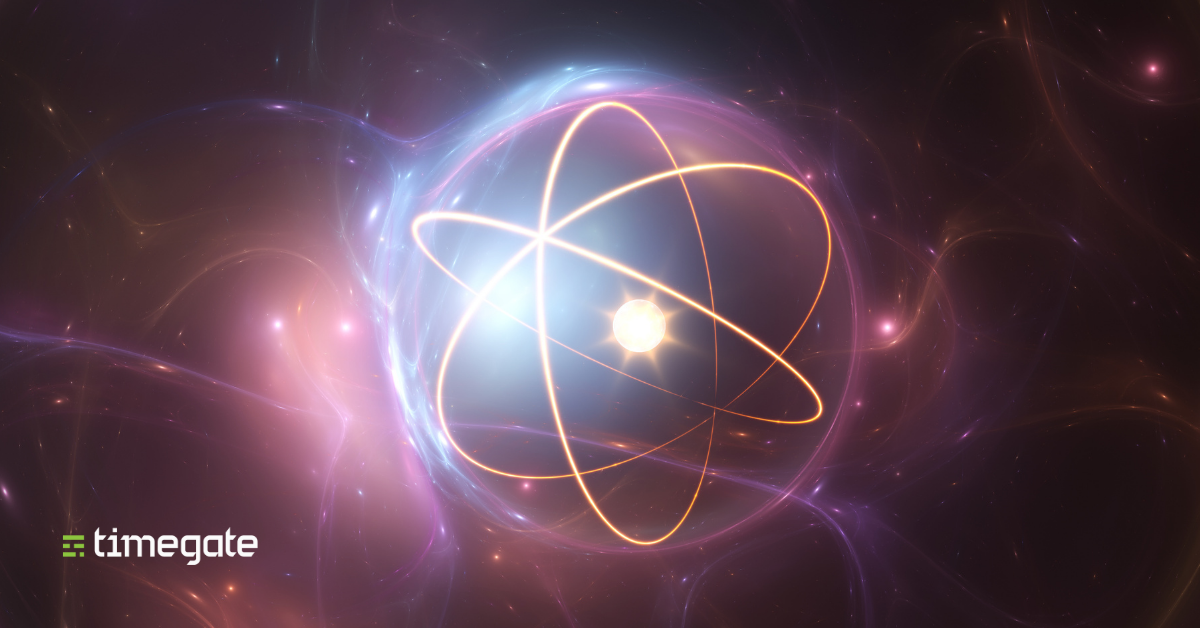 You would be working in the area close to the University of Oulu in Linnanmaa, Teknologiakylä (Tutkijantie 7, Oulu) with a top bunch of creative, talented, humorous and experienced personnel, of whom to learn from, but also to make your own contribution in our work community. Our previous trainees have been employed to the team after approving qualified contribution during their internship period.
Your research plan include:
Getting familiar with Raman spectroscopy, the time-gated technology and the excitation sources for Raman spectroscopy

Work with various excitation sources and characterize them

Work with real industrial samples and apply the knowledge to optimize spectral quality
You would be working side-by-side and guided by our R&D team.
See our brand video and learn more about Timegate Instruments: www.timegate.com.
The starting point, duration and timetable of the training period is adaptable. To ask for more information and apply for this position send your application with CV by May 15th 2022: