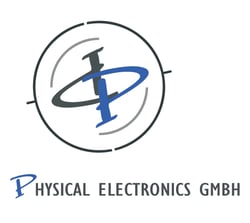 Timegate has entered into a distribution agreement with Physical Electronics GmbH, a company providing innovative technologies to accelerate new material and product development. Physical Electonics GmbH open the Central European market for Timegate with experienced sales team and support services. The CEO of Timegate Mari Tenhunen is looking forward to the cooperation with Physical Electonics GmbH: "We are impressed by Physical Electronics´ highly experienced team and organised way of working. Together we can establish a strong market position for Timegated® Raman spectrometers in German speaking market area."
Physical Electronics GmbH is an owner-managed company, focused on the distribution of nanoanalytical solutions that are needed in the scientific environment and across all industries. Their daily business is to be the local partner for high-tech companies in sales, service, and contract analysis. Physical Electronics GmbH is proud to represent Timegate Instruments in Germany, Austria, and Switzerland. "We believe that the PicoRaman instrument with its patented time-resolved technology fits perfect to our customers and their fields of activity", says the CEO of the company Thomas Gross. Physical Electronics GmbH is located in Feldkirchen near Munich. Customer satisfaction is the focus for the company since more than 20 years.
Visit Physical Electronics´ website in here.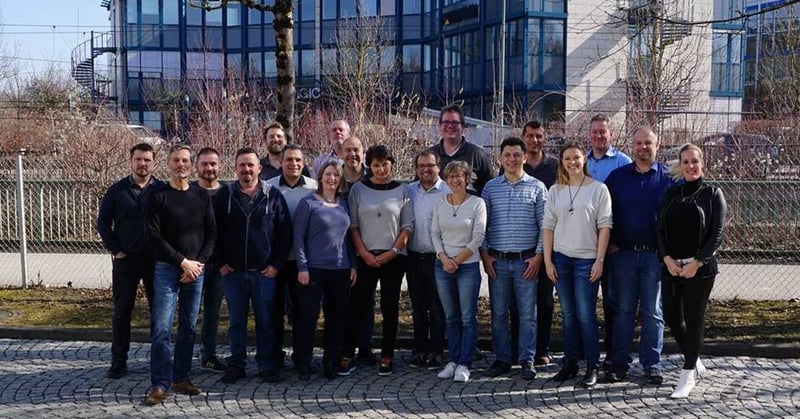 We got Timegate covered! Physical Electronics GmbH´s team is ready to represent Timegate´s Raman spectrometers in Germany, Austria and Switzerland.